Kutno varieties of roses
Kutno became the symbolic birthplace of four varieties. They are all made by breeder Bolesław Wituszyński from Kutno: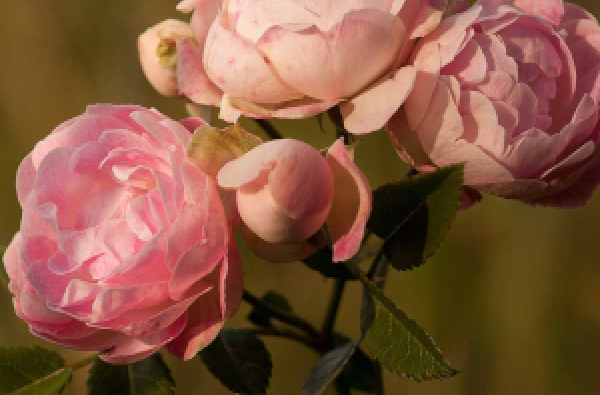 "Kutno" (1965) - pale pink mutant of the dwarf variety "Margo Koster". Shrub 60-80 cm high. Bright green, glossy leaves.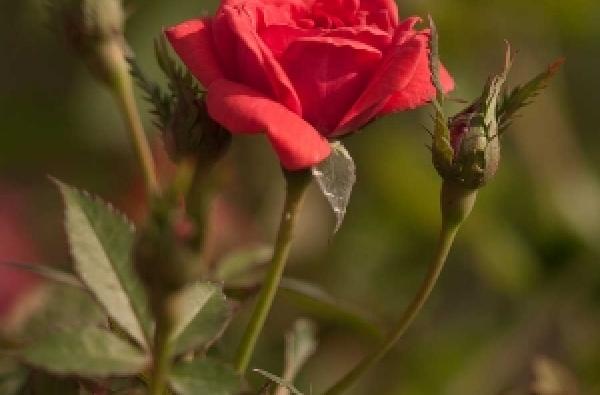 "Marylka" (1967) - Entered in the register in 1972. Named after the breeder's daughter. Mrs. Maria died on September 15, 2012.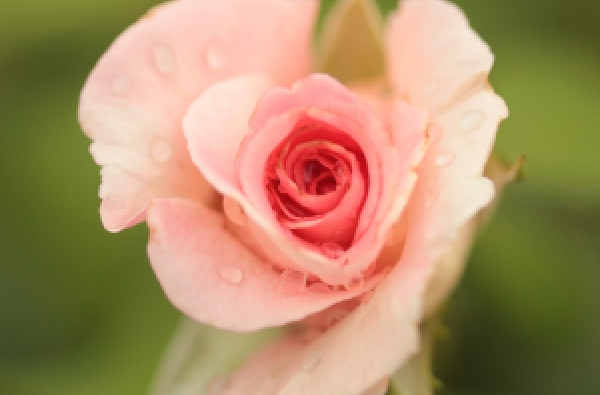 "Kopernik" (1969) – Entered in the register in 1977. It grows in the papal gardens in the Vatican. Flowers have a pastel pink color, turning into heather.
"Leszek" (1980) - Full, brown-orange flower. The name was created in memory of breeder's son, Leszek Wituszyński. The rose was not registered as it proved to be non-resistant.