Investment areas
As a result of a decision made by the city authorities, Agro-Industrial Park has been created at the Kutno industrial zone. It is about 370 ha area with over 60 companies functioning in the nearest vicinity. Part of Kutno AIP is covered by Łódż Special Economic Zone.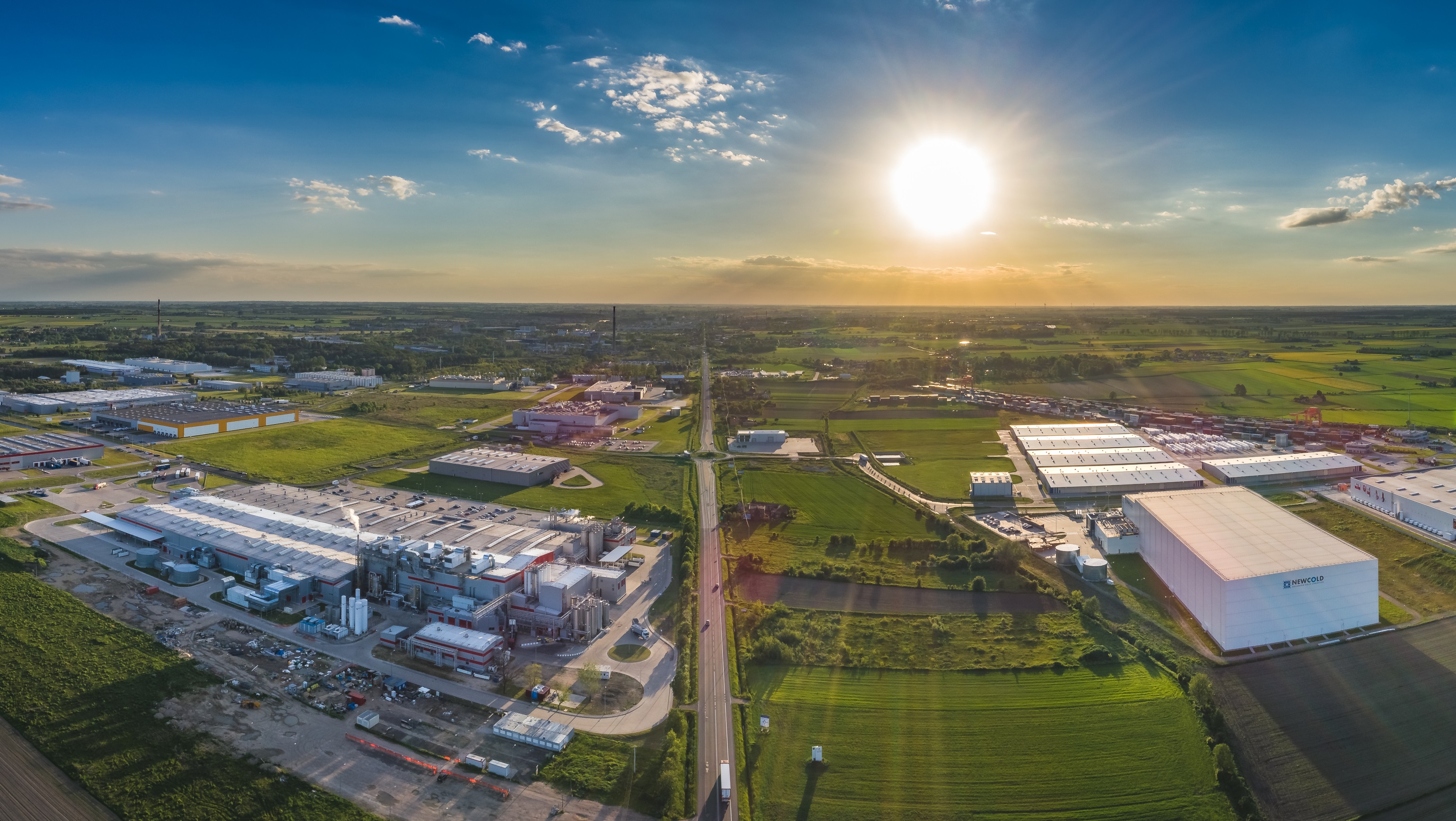 Advantages of KAIP:
 
East-West railway mainline E20 with well-developed sidings system,

Intermodal container terminal,

Motorway A1 (Kutno East junction) 1,6 km from Kutno AIP areas,

National road No. 92 (former E30 Berlin - Moscow),

the proximity of international road E75 Gdańsk – Vienna,

the sewage treatment plant,

natural gas high-pressure pipeline,

water intakes,

two main power supply points (up to 50 MW).


 
Few cities in Poland have such interesting proposes offers as Kutno has. Our city creates favorable conditions (infrastructure, business environment) and invites foreign and domestic investors to locate their undertakings in KAIP. Kutno has been granted Fair Play Commune and a certificate called Certified Investment Location in the years 2005 to 2009. In 2015 Kutno was awarded by fDi Magazine (part of Financial Times) in Polish Cities of the Future 2015/16 ranking as one of the Top 5 Best Business Friend­liness Small Cities.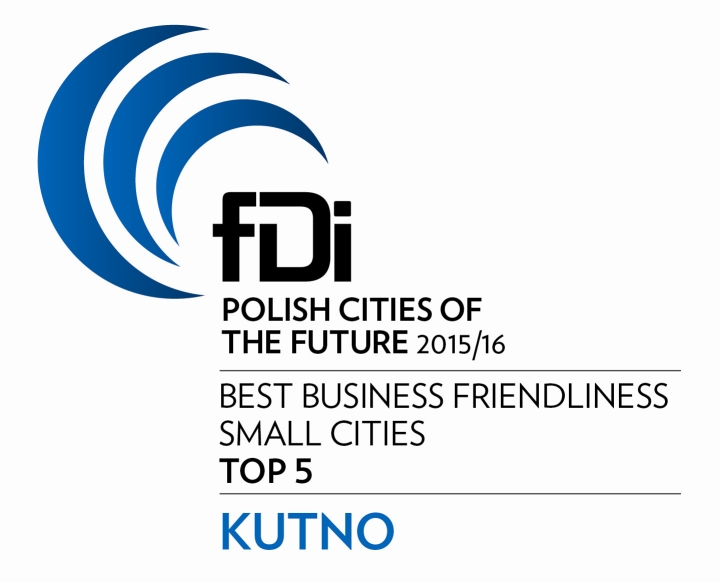 We are open to every kind of offer especially those which guarantee new workplaces and implement new management methods, technologies, or environment protection.
Moreover, well-developed agriculture with remarkable fruit & vegetable production makes Kutno area an excellent base of raw material for the food processing industry.