Rose events
With the adoption in 2012 of the Brand Strategy "Kutno - The City of Roses", next to the flagship festival, the Rose Festival, there began to appear completely new events referring directly or indirectly to the symbol of the city. The two most important ones are events related directly to the queen of flowers, that is:
Other Rose related events:
Rock & Rose Fest is a real feast for lovers of stronger sounds. The festival, organized by the Kuźnia Kultury Association, has its regular, loyal audience, and the best Polish punk and metal bands perform on the outdoor stage every year.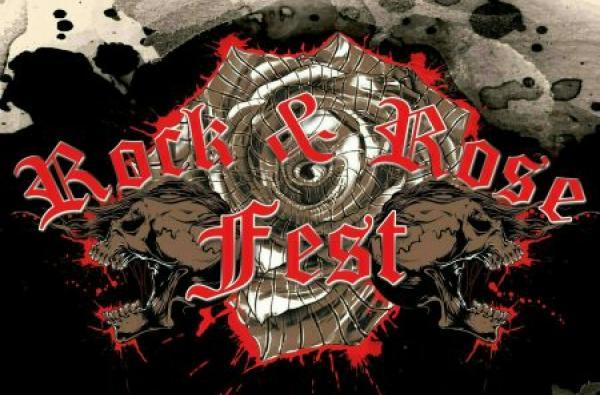 Folk Festival in the City of Roses - The festival is co-organized by the Regional Museum in Kutno and the Song and Dance Ensemble of the Kutno Region. Permanent elements of the program are: performances of folk dance groups, singers and bands; competitions for children and regional dishes; a fair of local artists, including stands, among others with sculpture, painting, artistic embroidery; utility craft workshops